Our Vision
Providing hope for those without a voice
We offer unlimited emotional and practical support for homeless and vulnerable people to enable them to achieve their goals.
Learn about what we do
Who we are
We're a homeless charity based in Leeds, Bradford and Huddersfield
Our services are delivered on an outreach basis directly on the streets across all three areas. This ensures we are supporting individuals who are homeless and may not be engaging with other services. We deliver our outreach during the day but also in the evening and in the early hours of the morning when many of the most vulnerable are struggling.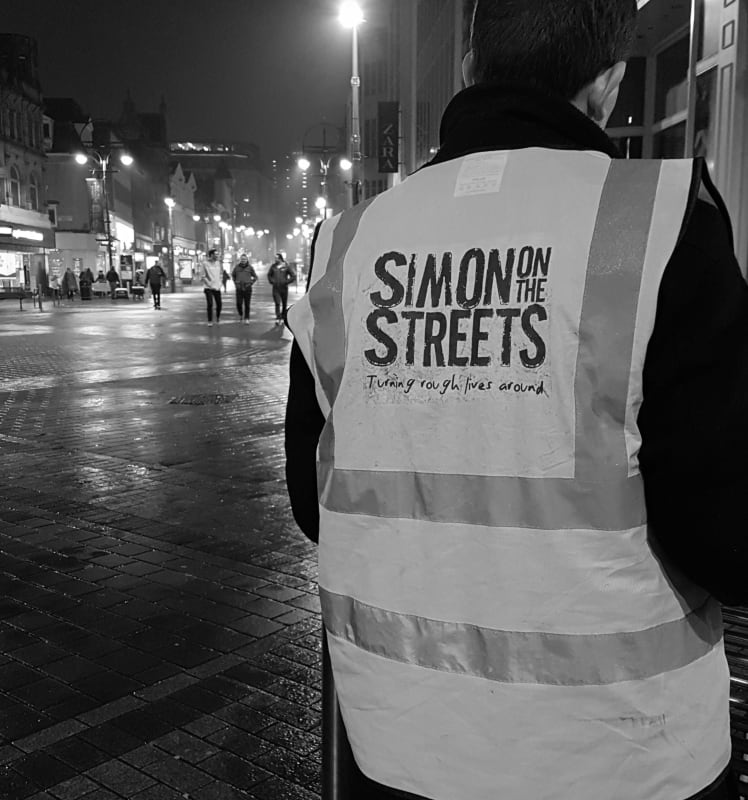 What we do
We support the unsupported
We recognise that emotional support has a high-value and understand that building a quality relationship with our clients will underpin any support given. This emotional support evolves over time to underpin more practical activity around advocacy and liaison with other, specialist services. We want to support an individual to achieve their own goals and aspirations whatever they may be.
Our stories
Our
core values

we think are vital to our way of work
Empathetic

We offer emotional support for its own sake. We aim to understand our clients feelings, thoughts and aspirations, and support them in their journey.

Non Judgmental

We respect and value each person we work with, seeing ourselves as equals, empowering them to make positive change in their own lives.

Passionate

We raise awareness of the problems faced by homeless people on the streets and advocate for our clients.

Professional

We do everything we can to achieve the best possible outcomes for our clients and provide support for the long term. We don't give up on people.
Fundraise
As an independent charity we need to raise all our own funds. Your support really does make all the difference and allows us to continue to provide support to some of the most vulnerable people in our community.
Become a corporate partner
At Simon on the Streets we are proud to have a broad base of support from Yorkshire's corporate and business community. We work hard to develop our relationships with our supporters towards long term, sustainable and positive relationships.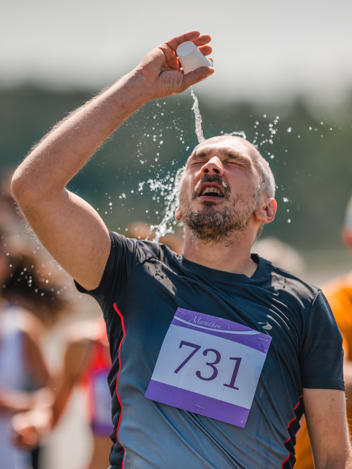 Attend an event
Help us end homelessness. Join an event and fundraise to support our work in West Yorkshire.