Are you homeless and in need of housing, food, and support?
We understand how scary it must be to find yourself on the street with nowhere to turn. If you can, please get in touch with us. The information on this page gives details of places you can go to for help with housing, food and initial support.
Concerned about someone you know?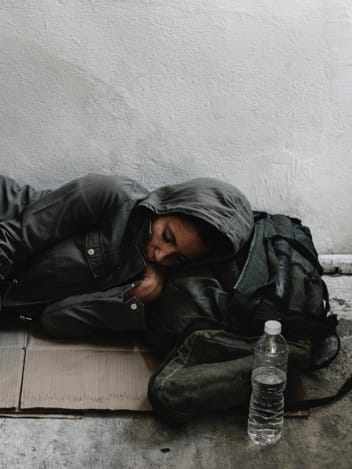 Are they sleeping rough?
If you are aware of someone who is sleeping rough, please contact us. We will need details of where they are sleeping.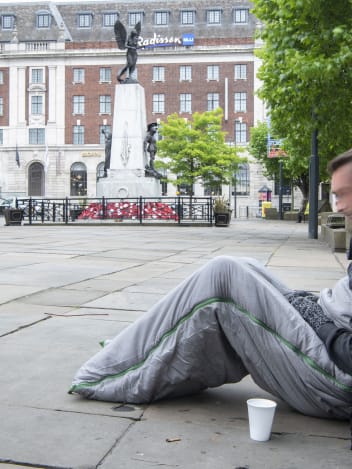 Are they under 18 or in danger?
If the person is under 18, please contact Child Services in Leeds or Bradford depending on the area you're in. If the person is in immediate danger, contact the police.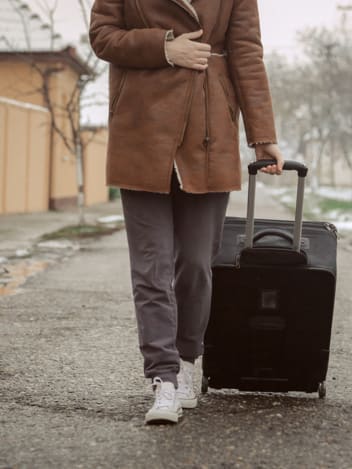 Are they from outside the UK?
Unfortunately, immigration and residence conditions can affect the help you get from the council when homeless or facing homelessness. If you are not eligible for benefits in the UK you will not be able to access emergency accommodation. Please get in touch with us to discuss support available.
What we do
What happens next?
Our team of outreach support workers will use information provided by you to go out to look for these people sleeping rough on the streets. When our outreach workers find a person sleeping rough they undertake an assessment with the person and offer them support.
However, not everyone wishes to access emergency accommodation. We will work with that individual based on what they wish to do, while providing practical support and information. Working with people one-on-one can take time and we often need to build a trusting relationship, meaning that you might not see a change in the person's situation straight away although support is being offered.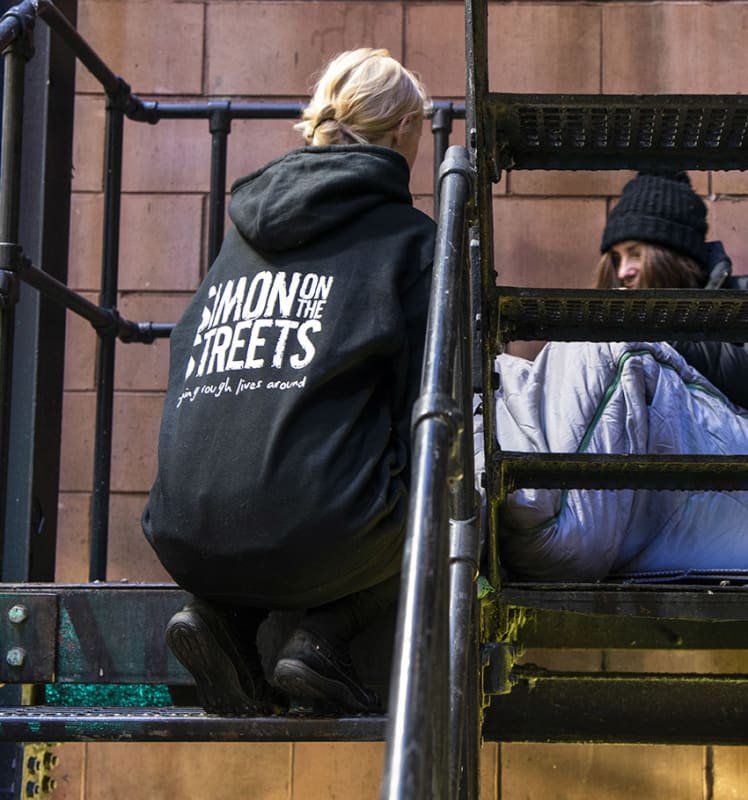 Need support for yourself or someone you know?
Get in touch with us if you need support for yourself or a member of the public, and we'll get in touch with our outreach teams and work with you to get the help you need.