Show me stories written by…
"Transition Partners were really keen to get involved with Simon on the Streets from the first conversation we had!"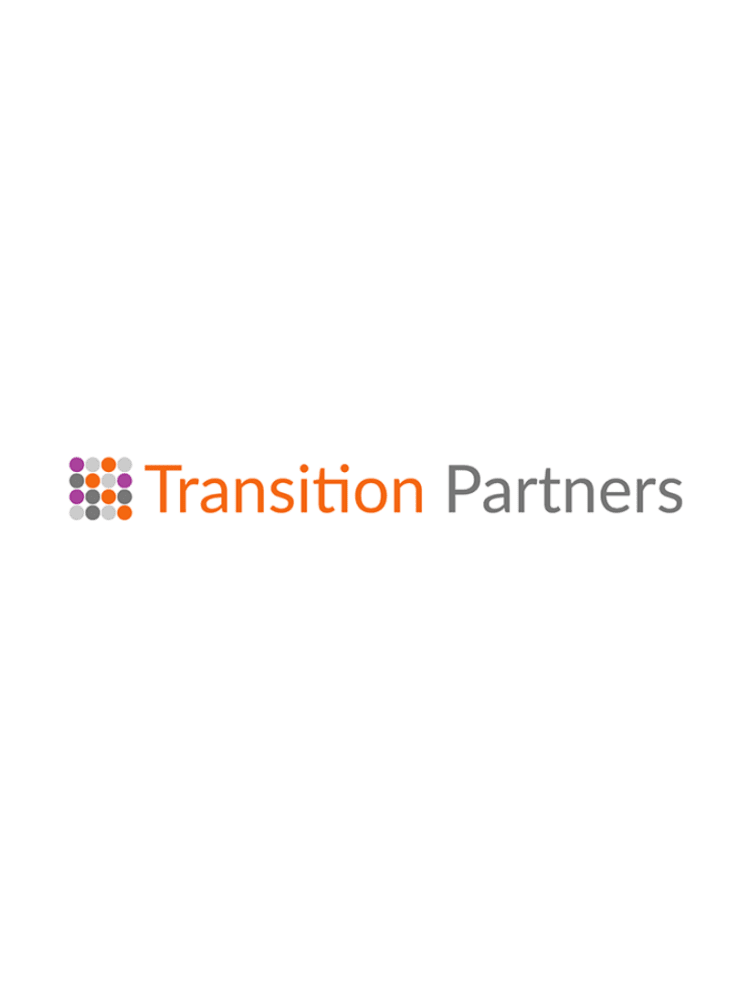 Are you homeless?
Whether you're out on the streets, sleeping on sofas, or at risk of losing your home, we're here to support you. Get support in any of the cities we operate in: Leeds, Bradford, or Huddersfield.
Get support for someone you know
If you're concerned about a rough sleeper you've seen in your area, or simply know someone who's lost their home, you can learn more about the support available.
Get Support