Make a
donation

via JustGiving
provides a cup of tea and a sandwich to engage a rough sleeper.
can provide hot drinks for 40 people who are homeless or vulnerably housed on our weekly soup run.
could give someone a phone with credit, to help us stay in contact with them and remind them of their appointments.
could pay travel costs for a homeless person to attend a flat viewing or benefits appointment with our outreach worker.
£25 could provide someone with one-hour support with our outreach worker to access a service for the first time.
could support a two-hour outreach session on the streets, providing emotional and practical support to rough sleepers.
provides a day's one-to-one support to an entrenched rough sleeper, to help them begin to turn their lives around.
some text
Donate via JustGiving
Payroll Giving
Get tax relief when you give through payroll giving
Payroll Giving is a flexible scheme which allows giving as you earn on a tax-free basis. Donations through payroll giving are deducted before your tax.
Just tell your employer how much you wish to donate and how often. It is free for your employer to start up a scheme if they are not already registered for payroll giving.
Find out more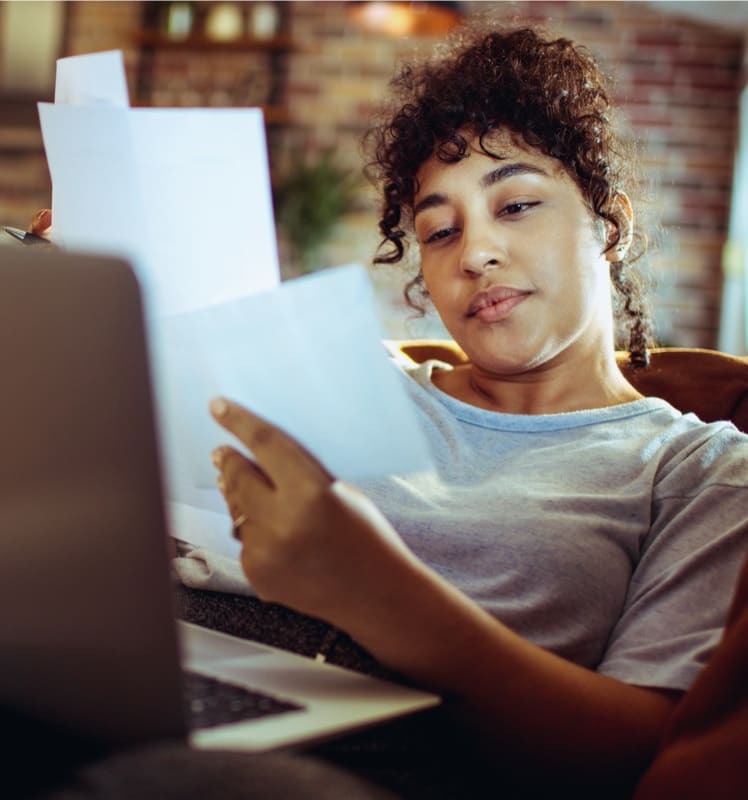 Legacy Gifts
Leave a gift in your will
A gift in a will is an extremely generous, thoughtful and caring way to donate to Simon on the Streets. Your donation will help us to continue providing help and support to the most vulnerable in our community.
Any gift you make to Simon on the Streets should include the following information: Simon on the Streets, Crown House, 94 Armley Road, Leeds. LS12 2EJ. Registered charity number: 1165317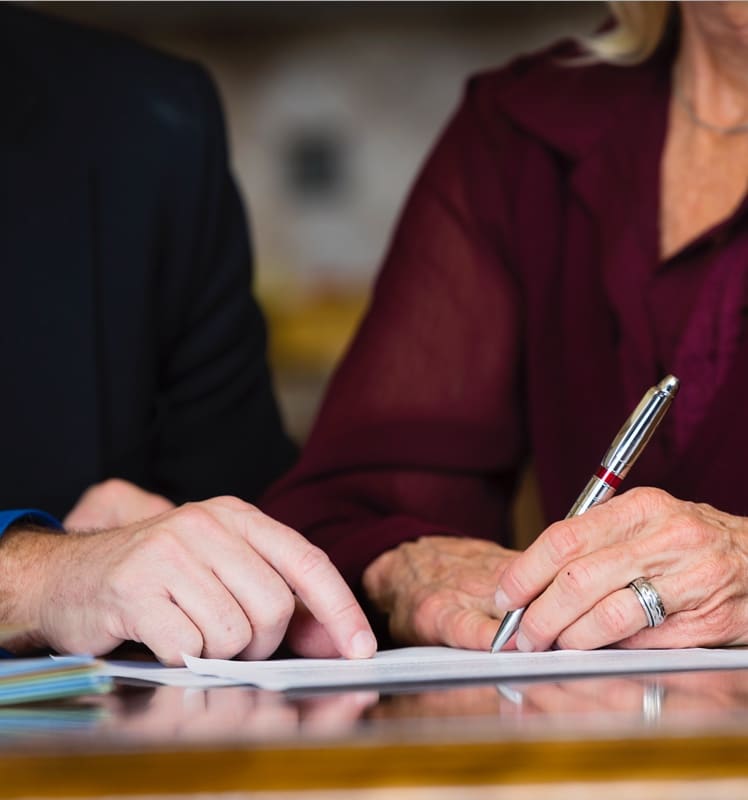 How to make your donation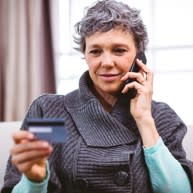 By phone
You can call our team to make a donation by phone, during our core contact hours from 10:00 to 16:00.
Call 0113 345 2270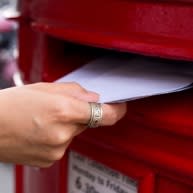 By direct debit
Simply print off a direct debit donation form and return to Simon on the Streets, Crown House, 94 Armley Road, Leeds, LS12 2EJ.
Download Donation Form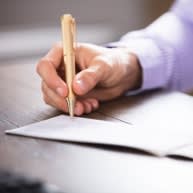 By Cheque
Fill out a cheque and return it to Simon on the Streets, Crown House, 94 Armley Road, Leeds, LS12 2EJ.
How we spend your money
75p from every £1 you donate goes directly to our work with people who are homeless. Without your donations we simply could not do the work that we do and we would live to thank you for your support.
Gift Aid
Make your money go further
You can make your donations even more life-changing with Gift Aid. Gift Aid is a government scheme that allows charities to reclaim the tax that has already been paid on donations from UK taxpayers. If you choose to Gift Aid, the government will add an extra 25p to every £1 you give to Simon on the Streets.
Download Gift Aid Form
Can I donate material goods?

As a charity, our core mission is to support our service users by providing emotional, personal support which is done through building relationships and trust rather than the giving of material items.

We do not hand out such items to our service users on the basis that we cannot guarantee to fulfill their requirements next time they request such items from our outreach support workers. This then in turn can damage the trusting relationship we try to build which can hinder our goal of helping people with unmet complex needs achieve long-term and sustainable progress.

Occasionally we request specific items, details of which will be posted on this page. If you're looking to donate material or food items, we recommend contacting St Anne's Resource Centre on 0113 243 1894.
Can I donate food?

Our work is outreach-based on the streets across West Yorkshire and we do not have a central hub. For this reason, it is difficult to take donations of perishable food. To donate food, please contact St Anne's Resource Centre on 0113 2431894 or St George's Crypt on 0113 2459061.
How do I send my donation?

You can send cheques to Simon on the Streets, Crown House, 94 Armley Road, Leeds, LS12 2EJ.
Can I make a donation via bank transfer?
Other ways you can get involved
Fundraise
As an independent charity we need to raise all our own funds. Your support really does make all the difference and allows us to continue to provide support to some of the most vulnerable people in our community.
Become a corporate partner
At Simon on the Streets we are proud to have a broad base of support from Yorkshire's corporate and business community. We work hard to develop our relationships with our supporters towards long term, sustainable and positive relationships.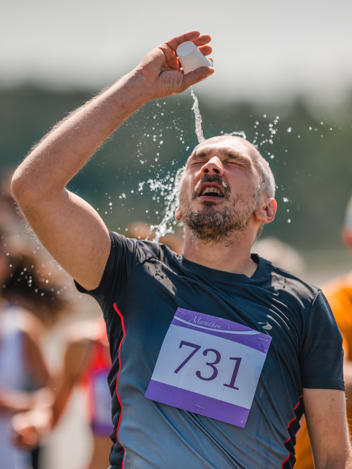 Attend an event
Help us end homelessness. Join an event and fundraise to support our work in West Yorkshire.